It's going to be a fun-filled, mind-bending, forward-looking 173 days of The World's Greatest Show. And now, you'll be amongst the first to know about all things Expo 2020 Making the World's Greatest Show a reality wouldn't be possible without the collaboration and support of our partners. As we come closer to opening our doors to millions of people from around the world, we'll share how we are working with our partners towards Connecting Minds and Creating the Future.
1st
World Expo
In the Middle East, Africa and South Asia region
200+
Participants
191 countries, plus multilateral organisations, educational establishments and businesses
A pavilion
for every country
For the first time in World Expo history, every country has a dedicated pavilion
182
Days
For 6 months, experience the whole world in one place at Expo 2020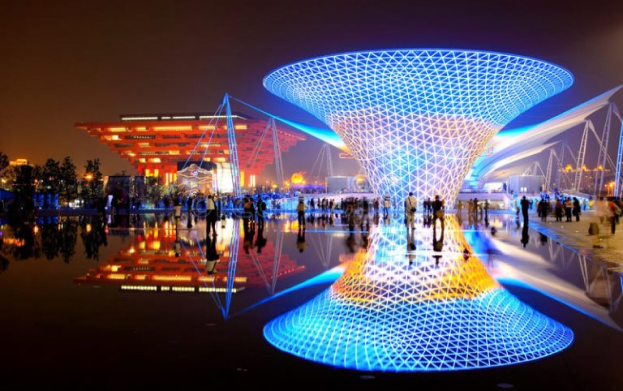 Expo 2020 Experiences
With daily shows, engaging events and cultural adventures, be a part of history in the making.
Learn More
Plan ahead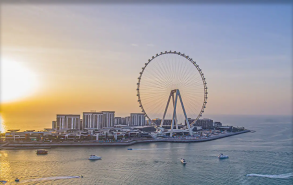 Visa guide
Essential information before you plan your trip to Dubai
Learn more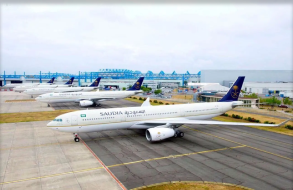 Public transport
Learn how to arrive in Dubai and the best ways to get around
Learn more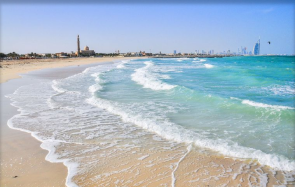 Places to stay
Explore an incredible range of accommodation options
Learn more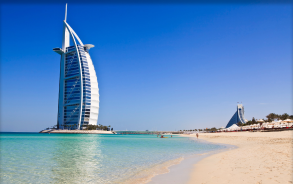 About Dubai
See how Dubai transformed into a sun-soaked modern metropolis
Learn more